Stone-Plastic Paper Making Machine--Twin Screw Granulator
Product Description
Production process of stone plastic paper
According to different usage, the percentage of the inorganic filler(calcium carbonate, talc, wollastonite, titanium dioxide, etc)in the formula is about 60%~80%. Then added with PP, PE and other resin and various chemical additives, the inorganic filler is translated into masterbatch after blending, modification and extrusion process.

Characteristics of Stone Paper
1. Delicate printing effect, soft texture, low prices and Others like good waterproof beyond of the natural paper. Compared with the traditional synthetic paper, PP/PE environmental synthetic paper is produced with new technology. There are many obvious improvements in printing property, fold-ability, anti-static electricity and drying performance. The common printing ink can be used and the printing cost is only one third.
2. PP/PE stone paper production completely meets the environmental requirements. Except the good waterproof property, it has the merits of insect prevention, moth proof, moisture proof, mold proof, grease proofing, light fastness, good light-admitting quality, non-toxic, innocuity, resistance to abrasion, thermo-stability (no deformation under 100℃).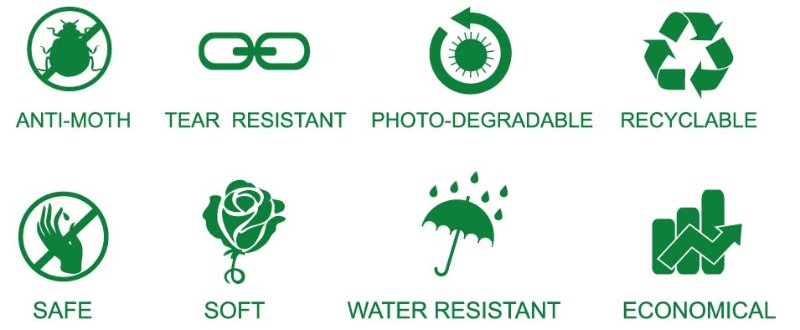 Advantages of Our Machine
1.Electric saving: 280kwH power can be saved for 1 ton stone paper production compared with the traditional fiber paper production.
2.Water saving: The stone paper production course actually is modification working course. Small quantity cooling water is recycled during this period. So, much water consumption is saved. Compared with the traditional fiber paper , 110-130 ton fresh water can be saved for 1 ton stone paper producing. It is a special contribution to relax the nervous water resource situation.
3.Working plant saving: Stone paper production is a course of no-water, no-steam, no-wood pulp . Stone powder ,resin and small quantity additives as its raw materials. It is very different from the traditional paper making plant which needs heavy equipment, large storage space for woods and other plant fiber materials. Working area is only 1/10 of the traditional paper making plant.
4.Environment pollution reduction: Much waste water discharge during the traditional paper making course, which will spend big capital for its non-skilled clearing technology and harmful to social environment.. Only cooling water in the barrels is needed for stone paper production, no any environment pollution. So stone paper production is also a project with environment protection project.
| | |
| --- | --- |
| | Item |
| Material适用原料 | LDPE,LLDPE, PP+filler(60-80)% CaCO₃ |
| Width产出品宽度 | 1200MM |
| Thickness产出品宽度 | 0.05MM-0.3MM(After stretching) |
| Extrusion output挤出产量 | 500KG/HR |
| Extrusion screw挤出螺杆 | ¢75MM/¢125MM, L/D: 32:1 |
| Drive motor驱动马达 | 100HP/215HP AC motor (TECO)+ vector inverter controller (Yaskawa) |
| Layer assignment层分配 | A/B/A=10/80/10 (%) and A/B/B=20/40/40 (%) |
| Extruder Die压出模头 | T type, 1600MM width |
| Machine speed机械速度 | 100M/MIN |
| Winding device卷取装置 | Biaxial round tower center winding |
| Coiling maximum diameter卷取最大直径 | 1000MM (MAX) |
SALES AND SERVICE NETWORK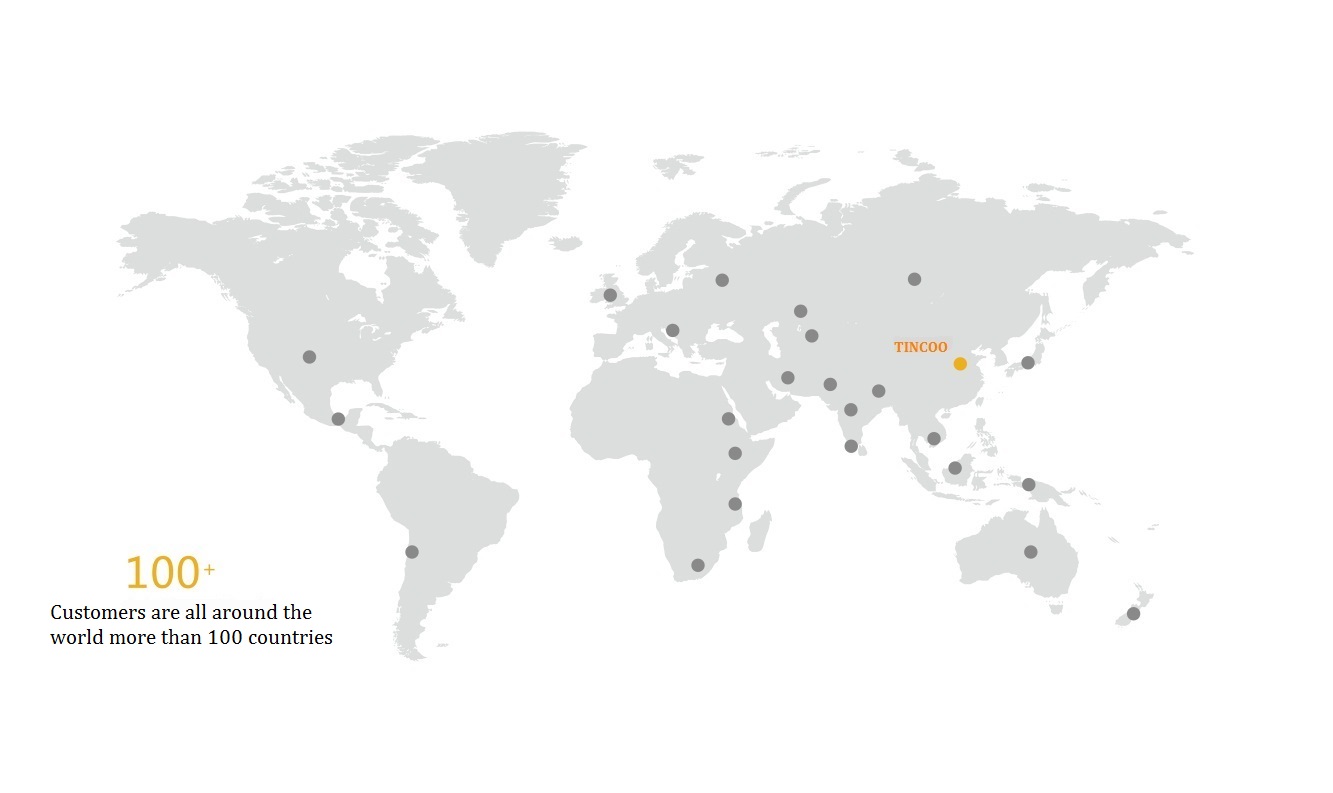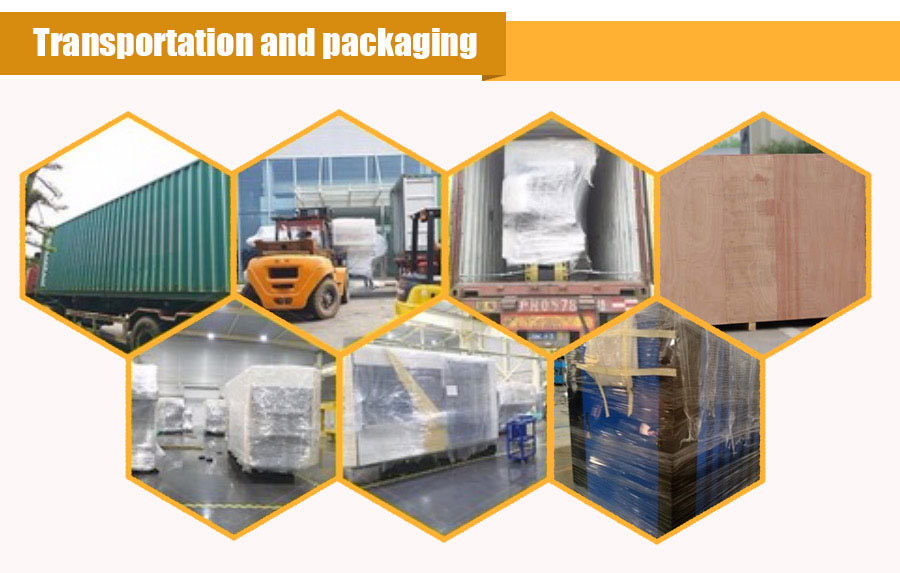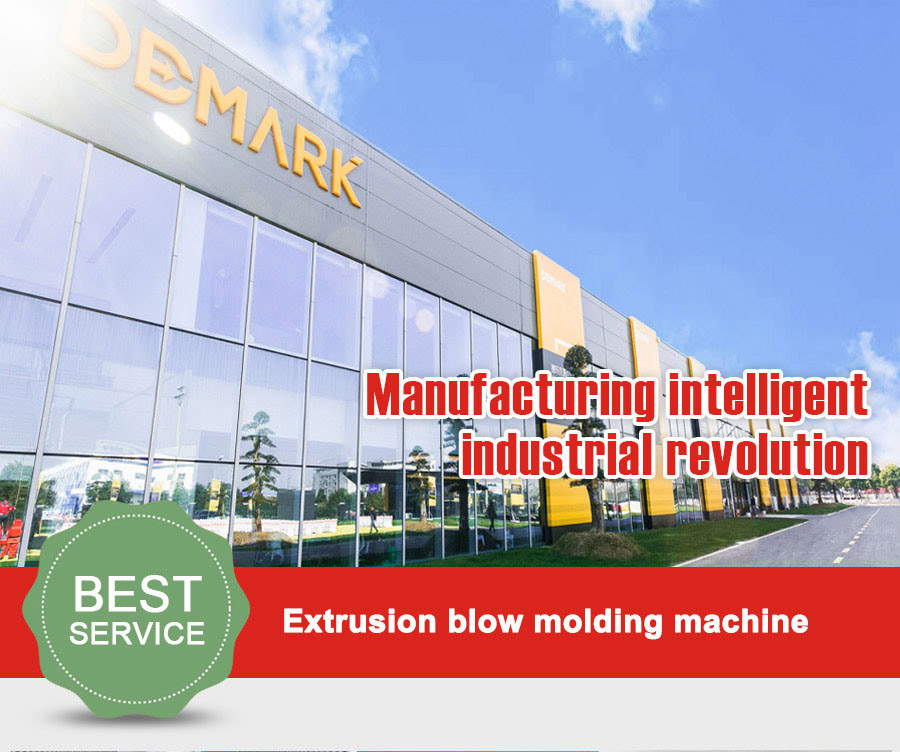 Tincoo(Changxing) Packaging Technology Co.,Ltd
TINCOO MACHINERY is a professional supplier devoted to the designing & production of big-scaled and multi-layer extrusion molding machine. The company is located on the south shore of Taihu Lake--Huzhou, with total investment of 10 million dollars, covering a total area of 58,000 square meters. Machines from the company are mainly for export, and have been exported to more than 100 countries in Asia, Mid-East, Europe, Africa, Australia, and Latin-America. The marketing network has covered all over the world.
There are 2 general departments in our company: machinery department & mold department. Machinery department focuses on designing and developing various plastic extrusion blows molding machine by learning foreign advanced techniques& administration faith; mold department focuses on mould design and manufacturing of preform mold& extrusion mold&blow mold. According to different character of different plastic material, we have successfully designed different machines, which are suitable for different products: container of PE, PVC, PP, PC, PETG, PS, PAN, PA, PPE, PPO, ABS, POM, TRA, etc(like big tank, collapsible container car plastic hollow part, office equipment,sport facility, toys, mechanical container,5 gallon PC container,tool box, etc). We have an experienced team will design, produce and offer service after service with great team spirit.High quality but reasonable price has been widely approved by our customers from local and abroad.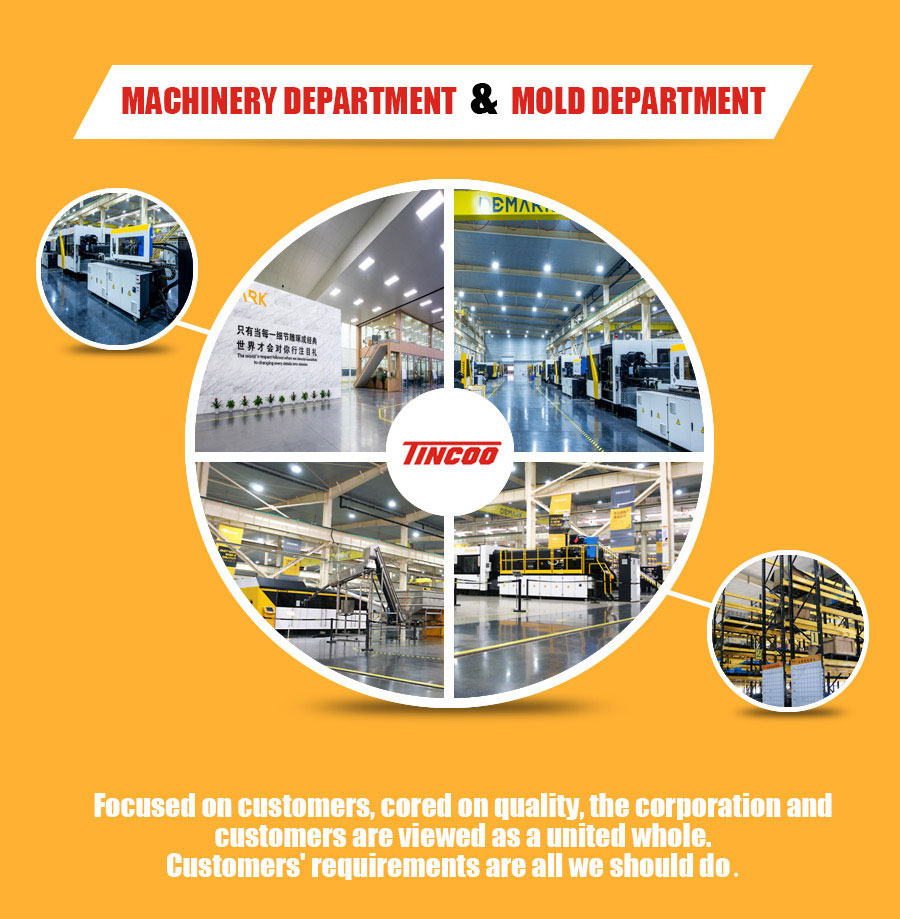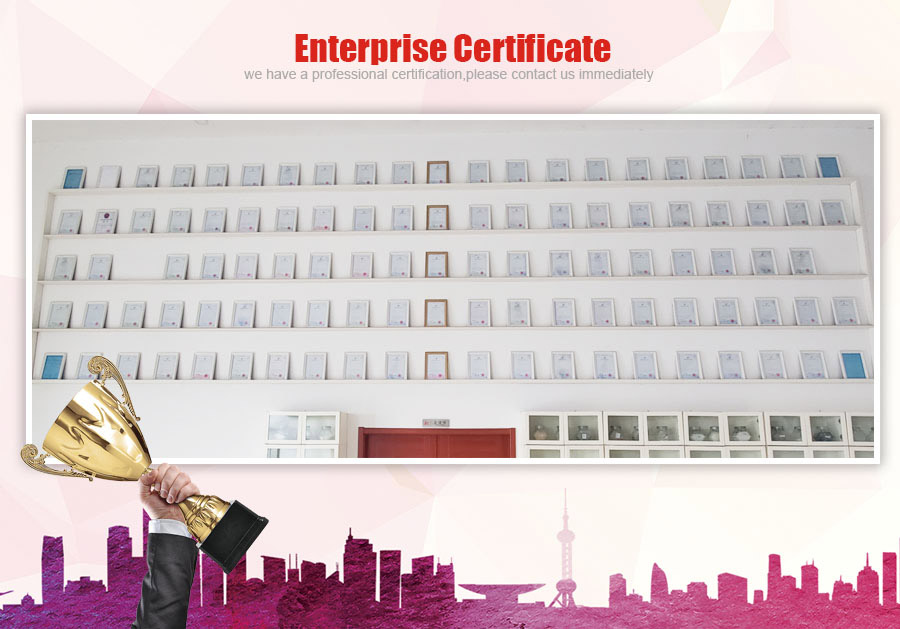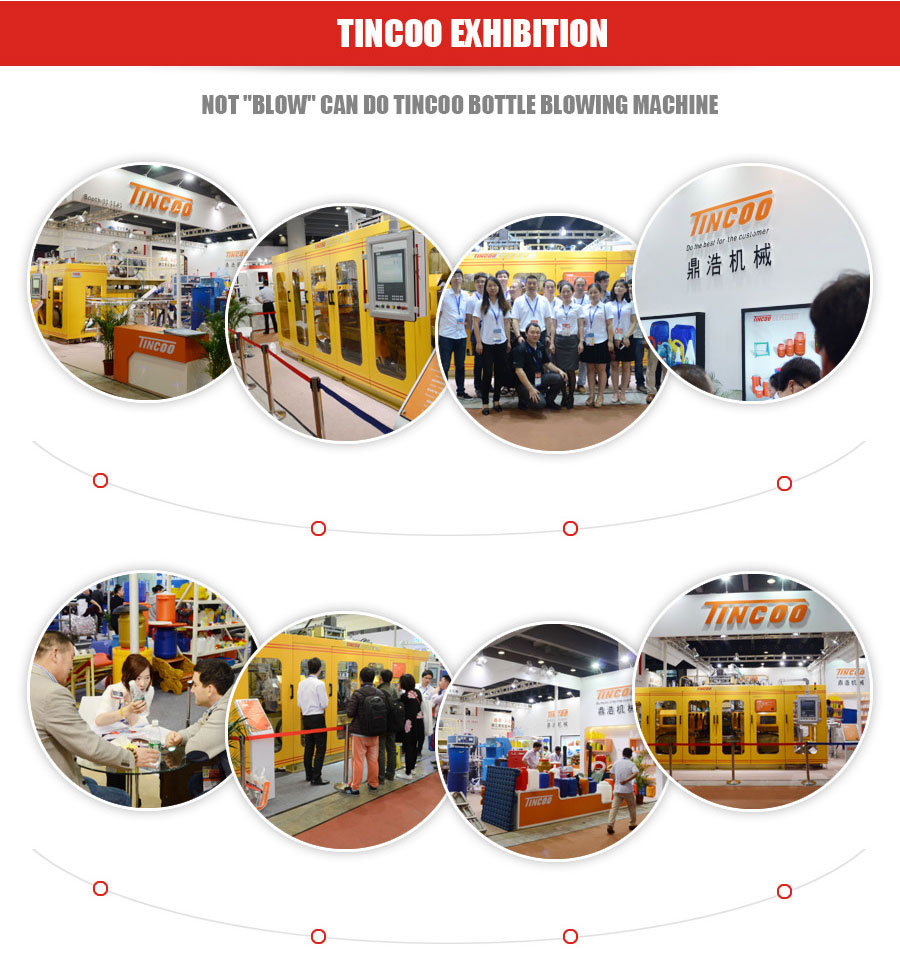 Contact us if you need more details on Stone-plastic Paper Making. We are ready to answer your questions on packaging, logistics, certification or any other aspects about Pp/pe Environmental Synthetic Paper Making Machine、Paper Making Machine--twin Screw Granulator. If these products fail to match your need, please contact us and we would like to provide relevant information.
Product Categories : Stone-Plastic Paper Making Machine